en attendant ouverture du Mercato de Janvier,
les infos provenant de la Premier League, un réel interêt du FC Liverpool et de Klopp sur Romain Saiss
Source:
http://www.ibtimes.co.uk/liverpool-interes...january-1648212
http://www.empireofthekop.com/2017/11/21/l...r-romain-saiss/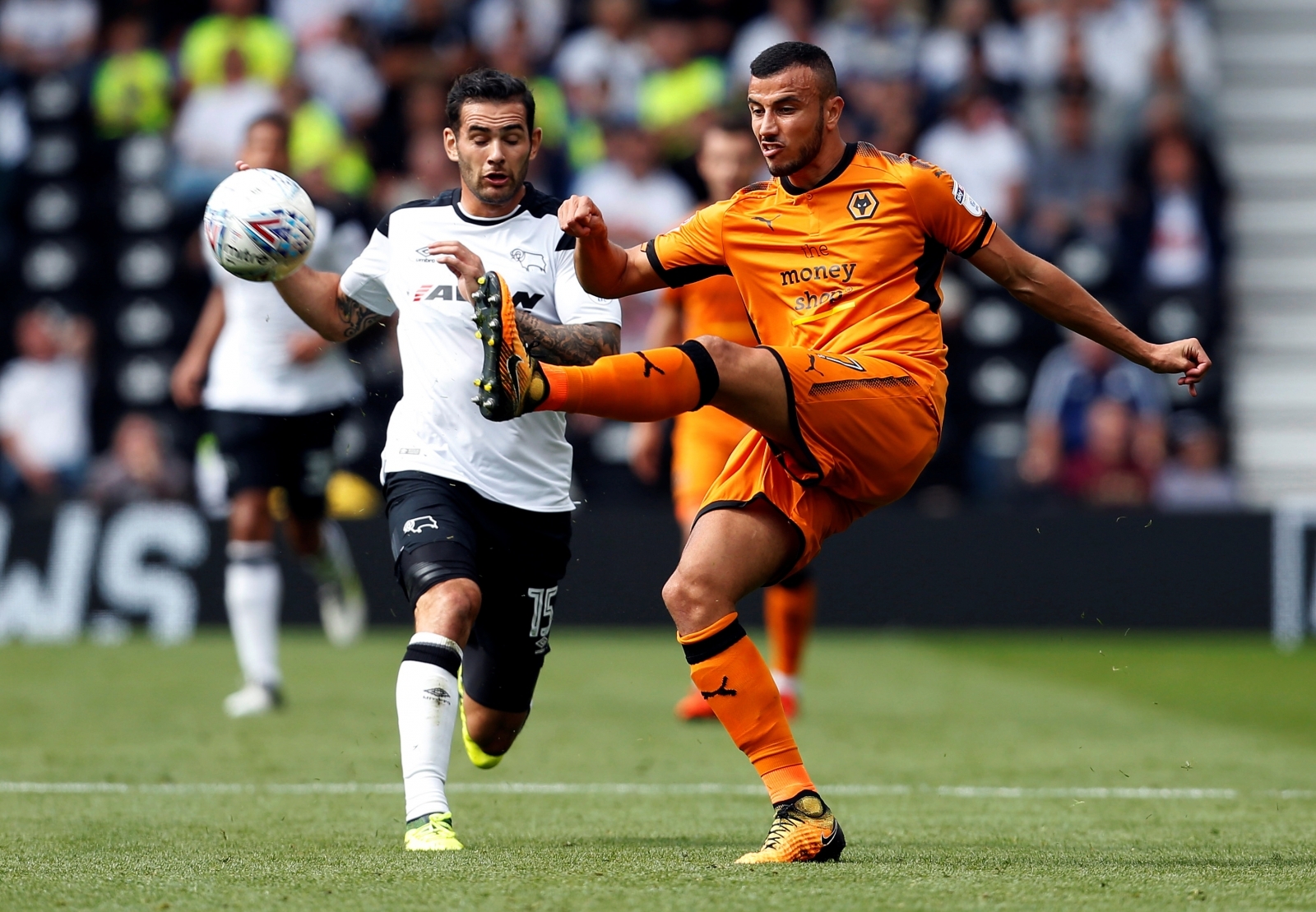 If Saiss does complete a move to Liverpool then he would be destined to become the third player of Moroccan heritage to represent the Reds, following in the footsteps of Nabil El Zhar and Oussama Assaidi.
Liverpool are in desperate need of reinforcements in defensive areas with Jurgen Klopp's creaking back-line having contributed to their title challenge failing to get off the ground.
But Wolves are unlikely to want to part ways with a player who is proving crucial to their attempts to return to the Premier League for the first time since the 2011-12 season.
Naturally, Saiss' attention has already turned to next summer, when he will have the opportunity to showcase his talent on the global stage.
"Last week was the best moment (of my career) because we qualified for the World Cup, the best competition," Saiss said, according to The Express and Star.
"And with Wolves we are top of the league. Everything is good at the moment – I hope we continue like this and get promotion at the end of the season. I think it's the best time in my career.
By Rivaldo